shekkung:
another randomness: The Death of Sukardal →
nayasa: Sukardal, 53, tukang becak mati gantung diri, karena becaknya tgl 2 juli 1986 disita petugas tibum. Seorang dari sekian ratus ribu yang kehilangan mata pencarian di indonesia. ia mati tapi tidak membisu. SUKARDAL menggantung diri pada umurnya yang ke-53. Tukang becak tua ini kehilangan…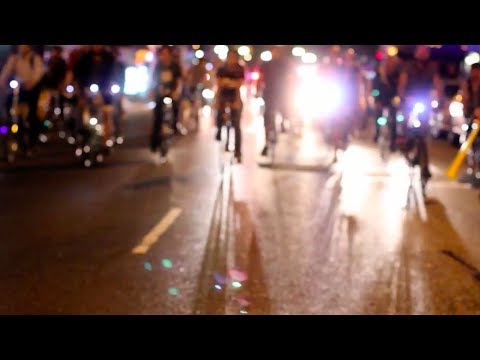 Get more out of googlr
kuntawiaji:
"Pada akhirnya, semua harus memilih. Mana bisa kita terus berada di area abu-abu..."
– Windy Ariestanty dalam Life Traveler (via kuntawiaji)
"If you see something, you may not understand it. If you understand something,..."
– (via kuntawiaji)
http://jazzuality.com/jazz-eventrgtttwts/the-34th-j... →
"Yang saya butuhkan adalah teman-teman diskusi yang memberikan pandangan yang..."
– Jarbud (via kuntawiaji)
Stanford online-class Indonesia (fb open study... →
fuckyeahmahasiswa: Group ini berkonsentrasi untuk para peserta Stanford online-class di Indonesia. Tapi group ini juga terbuka untuk umum, siapa pun boleh bergabung tanpa terkecuali. Tak hanya berdiskusi tentang course-nya, kita juga dapat berdiskusi tentang aplikasi dan perkembangan teknologi terbarunya. Juga riset kawan-kawan yang ingin berbagi. Stanford University Courses, Online and Free:...